Skip to Content
Madeira Beach Venues
Celebrate Togetherness
Invite your friends and family to our idyllic beach town to celebrate your special occasion with a side of sunshine. Whether you're planning a complete invites-to-send-off event, a birthday, baby shower, or simply looking for a beautiful Madeira Beach venue, our stylish waterfront hotel is the perfect place for everyone in your party to celebrate while enjoying our luxurious accommodations.
Lovely Little
Luxuries
Event Venues
Catering Services
Vendor Partnerships
Room Blocks
Sand Dollar Room
Offering total exclusivity, our indoor function room is the perfect location for celebrating an intimate affair with closest friends and family. With complete access to the Bay Terrace, guests can enjoy marina views while indulging in craft cocktails and savory bites.
Capacity: Up to 70 Guests
Plan Your Party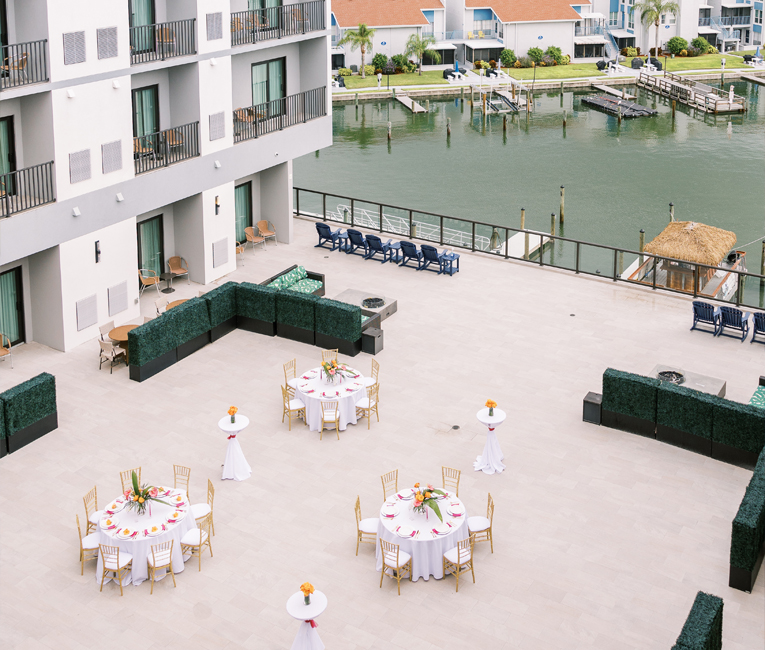 Bay Terrace
Host a breathtaking affair with the sunset as the perfect backdrop to the start of something truly special. Flexible and stylish, our outdoor function space offers splendid views of the marina and Boca Ciega Bay.
Capacity: Up to 70 Guests
Plan Your Party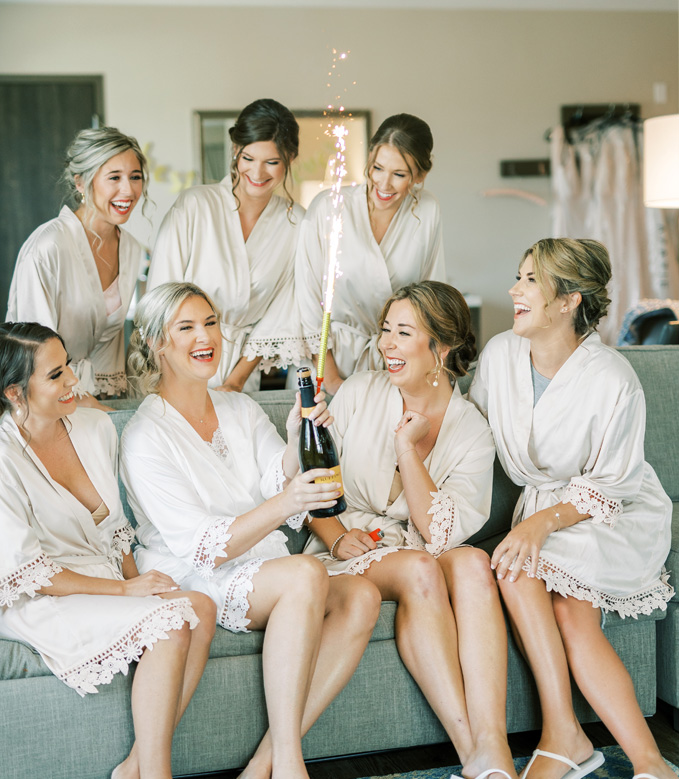 Local Wedding Planners
Tide The Knot Beach Weddings
The West Events